A New Generation
of  Thermoplastic
Create your Fantasy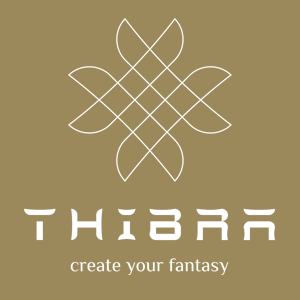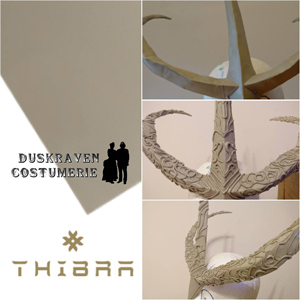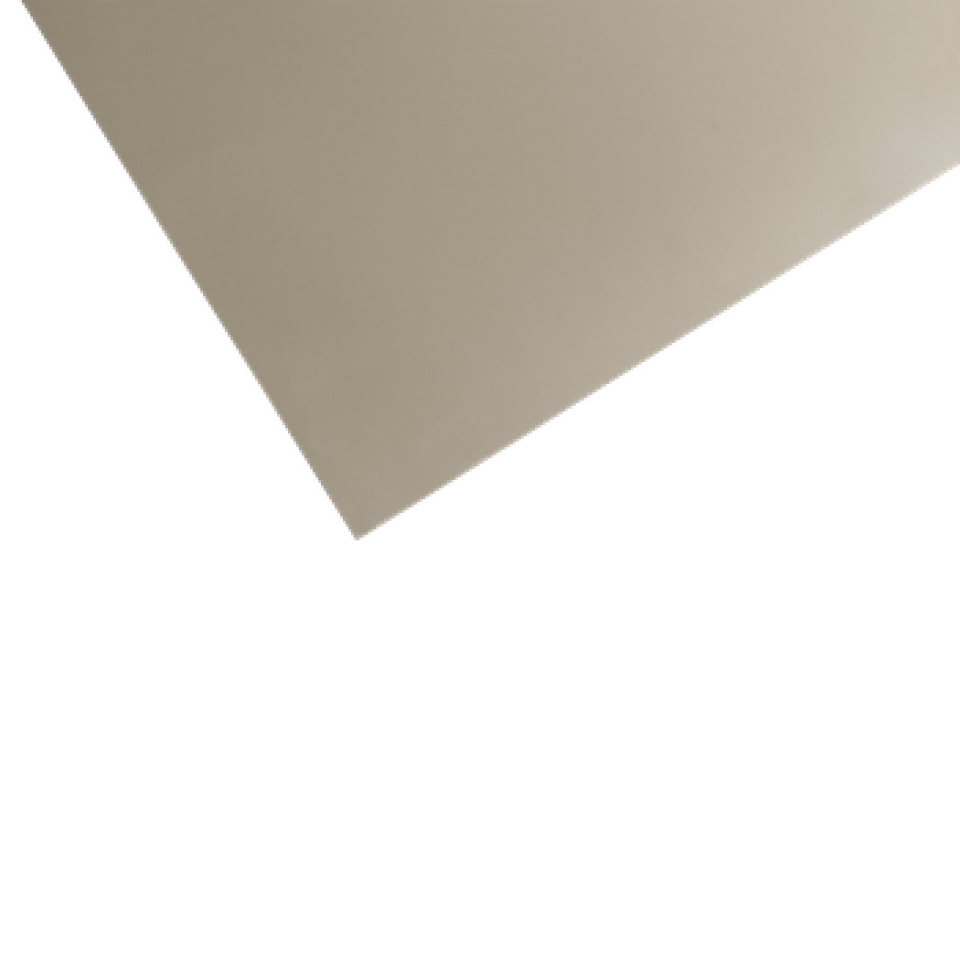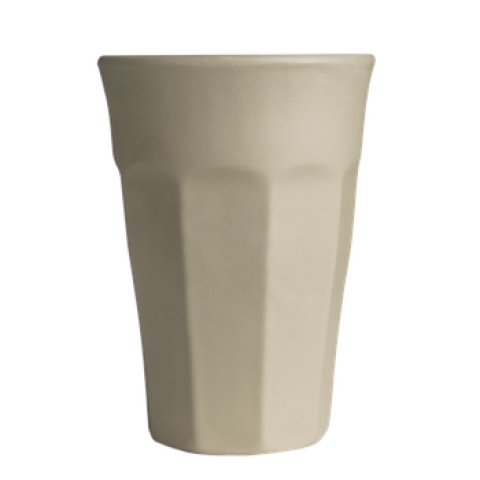 We are very excited to announce that we have been working with Thibra in the Netherlands and this fantastic new product will be available in August 2016!
Thibra is a mouldable thermoplastic sheet material. Get your Pre-Orders in now at the Shop!
It is exceptionally suitable for creating organic or extreme 3D shapes because it is not backed by a mesh material.
Thibra distinguishes itself because of its extremely smooth surface.
It does not have to be sanded or primed with various layers which saves an incredible amount of time when compared to other thermoplastics.
Many users report that it does not have to be primed; it can be immediately painted with a brush or spray paint.
Properties:
– Smooth 'closed' surface;
– Sanding not necessary;
– Sticks to itself very well;
– Any scraps can be reused 100%, no waste;
– Easy to model;
– Endlessly mouldable;
– After cooling down it retains its shape.
Temperature:
Heat with a heatgun, in an oven or with hot water. Active at 70-80°C.
Thibra remains mouldable for several minutes, but can be heated again and again until a desired shape is achieved.
Tips:
When working with Thibra, you can use a silicon sheet to prevent Thibra from sticking to your working surface.
When combined with a contact glue, Thibra adheres excellently to foam. A  thin layer of glue, left to dry for 15-20 minutes, makes for an excellent surface hot Thibra can stick to.
When using a soldering iron for creating details, there can be some smoke formation. We urge you to work in a well ventilated area and use a professional respirator when working with this method.
You can visit the Official Thibra Website for more details and products.
Where else in Australia/NZ can you find Thibra?
We are working with Australian distributors, so keep an eye on the following list for one closer to you!

AmenoKitarou Wirru – see his webstore here